Hi guys,
Just thought I'd share a few of the fish I've caught with my Kistlers. Been a hardcore Loomis user for over a decade and never saw myself using anything else. But I bought my first Helium (HE76XHC) about 3 1/2yrs ago and absolutely loved it. Have purchased several more rods since then and have not had a single failure with any of them. LOVE the hook hangers as well, "so simple, even a caveman can use it".........lol...
Thanks for the superior product Trey, keep building 'em and I'll keep buying 'em!
May the LORD continue to bless your companies success!
Caught on HE76XHC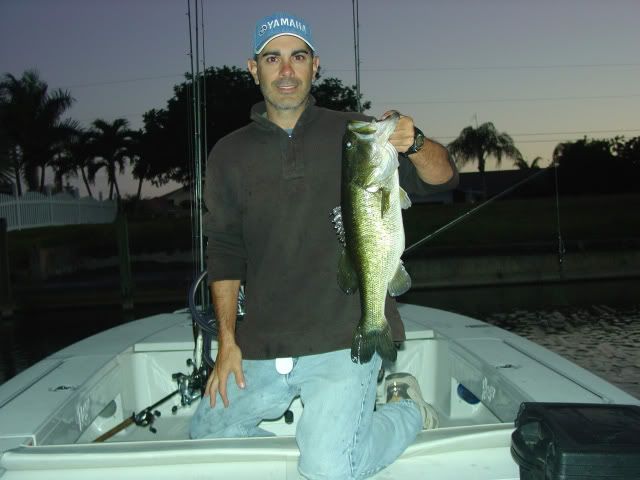 Caught on HE76XHC
Caught on HE66MHS
Caught on HE66MHS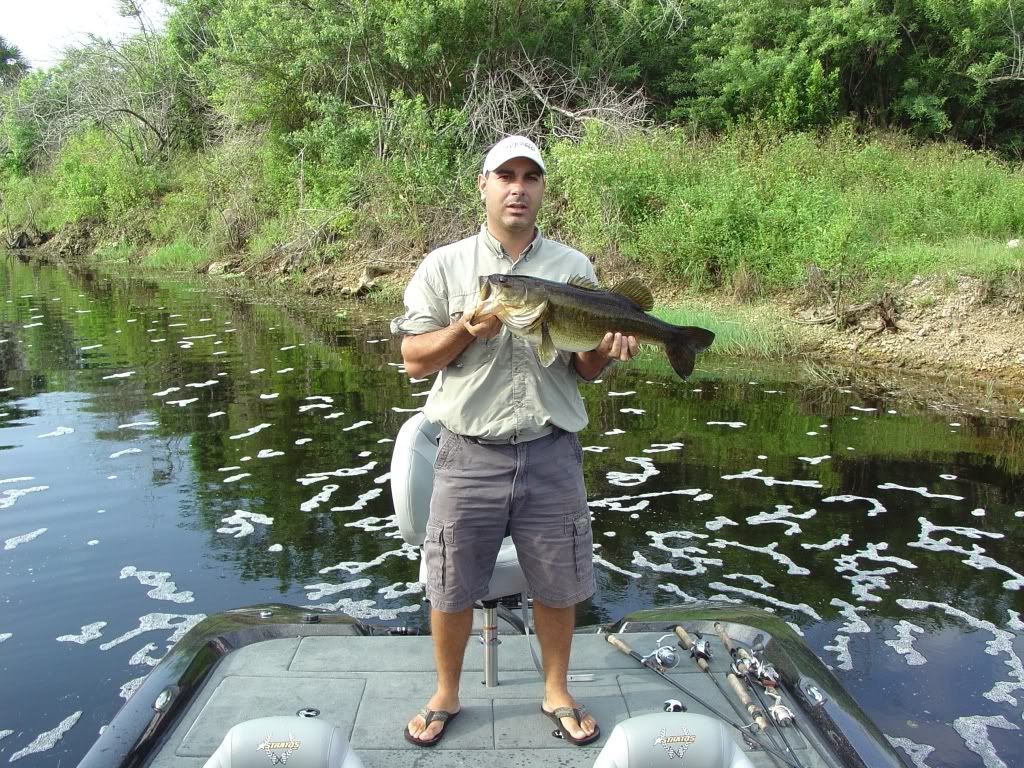 Caught on HE76XHC
Caught on HE66MS & with 6lb test
Caught on KFRST76 - Graphite Plus Flipping Rod (maybe my favorite all around rod, especially for the price!)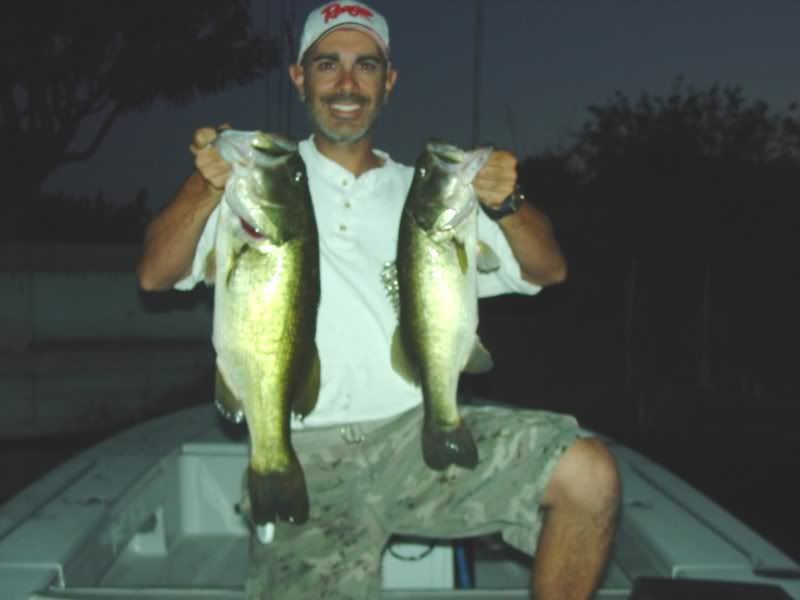 Caught on KBSBS80 Graphite Plus Swimbait rod. Unexpected freshwater surprise! Trust me, if it'll manhandle these bad boyz, it'll handle ANY bass!